Madam Tsunami is fronted by Adam Usmani (vocals, guitar, keys) and Coralie Usmani (violin, vocals, electronics).
 Folk-pop-esque, grunge tinted, classically framed. Chilled yet upbeat acoustic vibes. Songs that sound like they originated around a campfire (and they probably did!)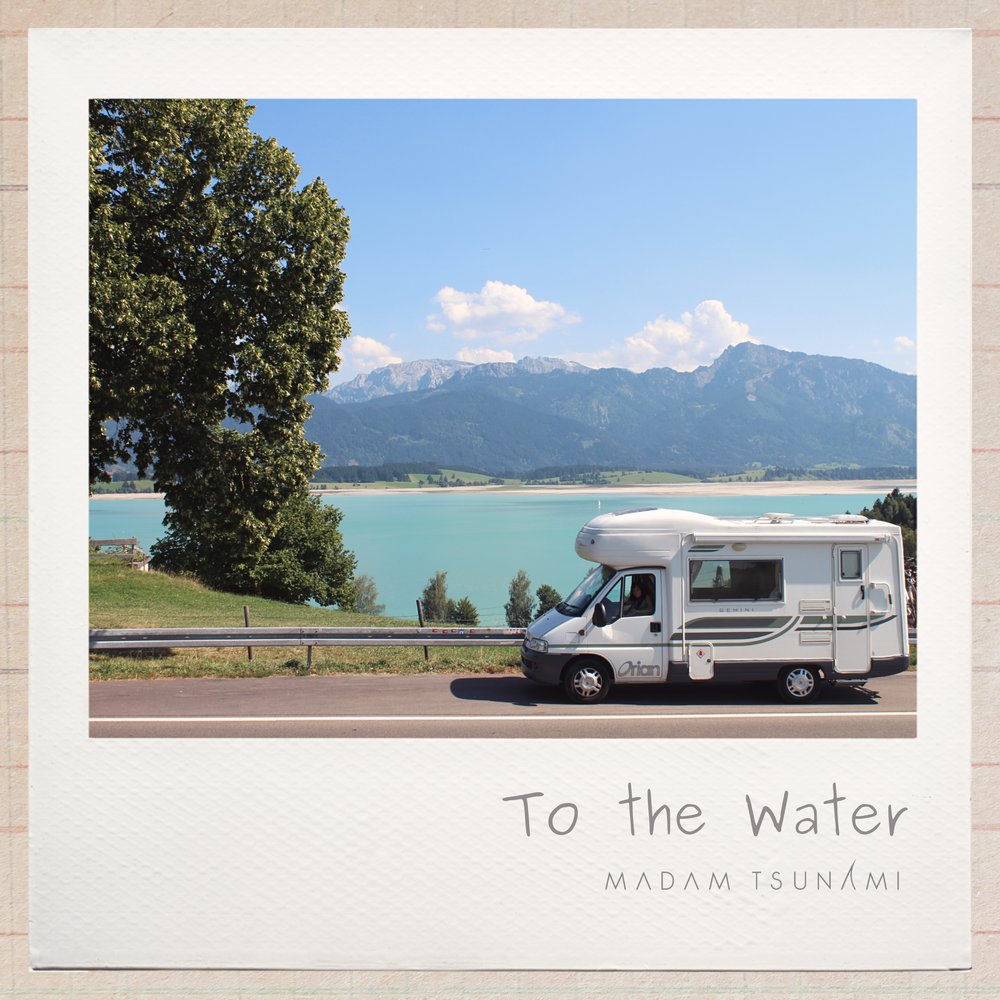 Madam Tsunami is passionate about bringing music right back to the grassroots. Friends and family gathered round at home with on-location live streaming to reach virtual audiences too. If you would like to host an event do get in touch via the contact page. We'd love to hear from you! 
Management: 
For festival or venue performances 
email: artists@musicfromscotland.com